ASSALAMUALAIKUM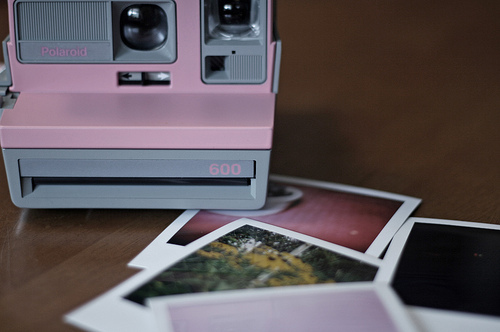 Hai semua ,
Hari nie semua pelajar tingkatan tiga ada aktiviti
PJK
. Perempuan main bola jaring and lelaki main bola sepak . Untuk girl ada
tiga group
jer , yang lain taa naa main . Untuk boy ada
dua group
. Boleh bayangkan taa betapa sikitnya yang hadir ?
Hehe , penat ! Main
netball
je daa penat . Bukan apa , main taa stop , rest kejap jer , then main balik . Hari nie ramai yang injured . Leya injured dekat
jari .
Rasa macam berpusing - pusing
urat
dekat jari telunjuk nie , err ... Tapi kan , lagi kesian dekat kawan Leya yang lain . Naa tau taa nape ?
First
, terseliuh kaki , sampai lebam tau .
Second
, ada dua orang
jatuh
masa game tengah berlangsung sampai kena heret keluar .
Miera
pun jatuh jugak sampai tudung tercabut , but dia still taa keluar game sampai masa pertama habis .
Ada yang lagi teruk , kawan Leya yang bernama Shahas .
Pity with her
. Dia nangis masa jatuh tu , sebab tangan dia taa boleh bergerak . But , nasib ada kawan yang baik hati angkat dia pergi dewan sebelum dia masuk
HUKM
, and it's girl .
Tangan dia kena
simen
, doktor kata tangan dia
retak
, part nie Leya taa sure sangat sebab taa tanya sendiri . Btw , she looks okayy bila datang sekolah naa ambik beg tadi . Nasib baik tangan
kiri
yang injured , kalau taa mesti susah naa tulis kan ? Dia
bukan
kidal .
Injured nie disebabkan
kecuaian
sendiri , err , salah sendiri sebab taa warming up dulu .
That's why
banyak budak injured . So , next time kena
warming up
dulu , baru boleh
bersukan
.
Be More Careful Next Time